👈 Back to home
Feathr
Feathr began as a replacement to paper business cards. Do you remember what it' like to go to a conference, get a pocket full of business cards, and never end up making meaningful connections with most of those people? Feathr organized and made it easy to share your contact information simply.
We ran into the classic 'chicken and egg' problem - but had great success sponsoring events - so we pivoted into the events space. We sponsored events and even spun out white-labeled conference apps.
Designed apps for iOS, Android, inbound marketing website, admin dashboard, and all marketing and communications design. Led the product and team in all aspects of design.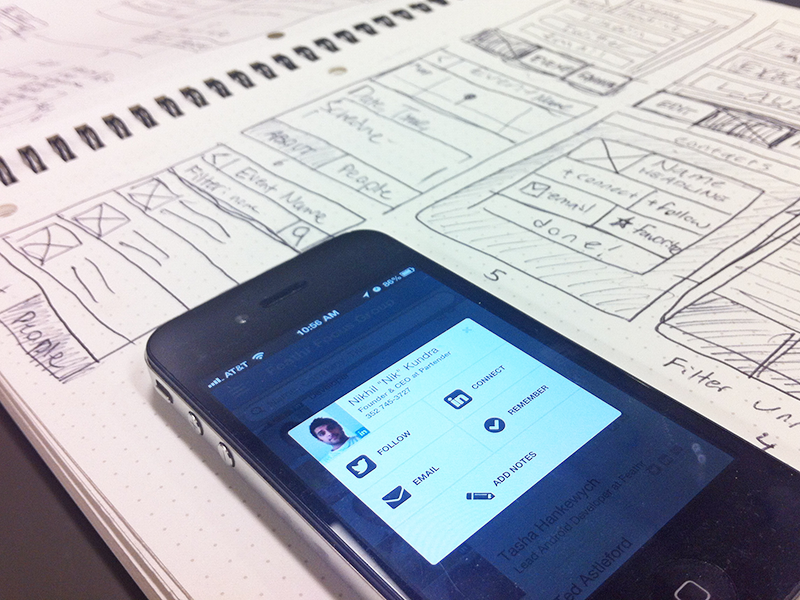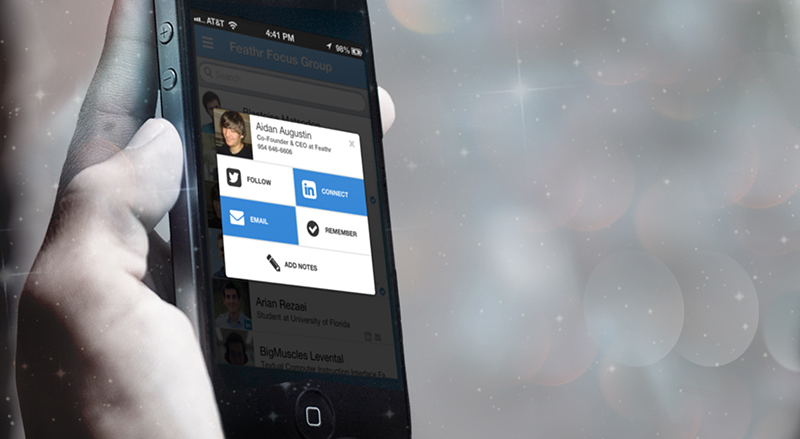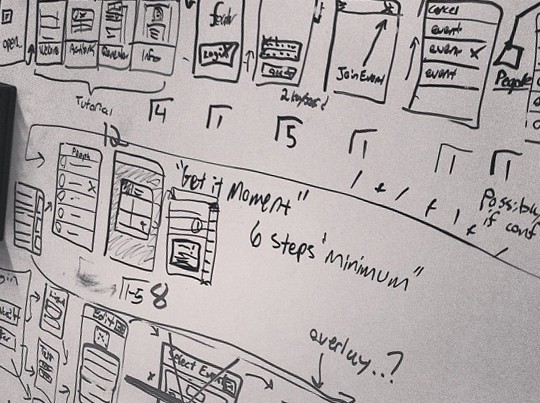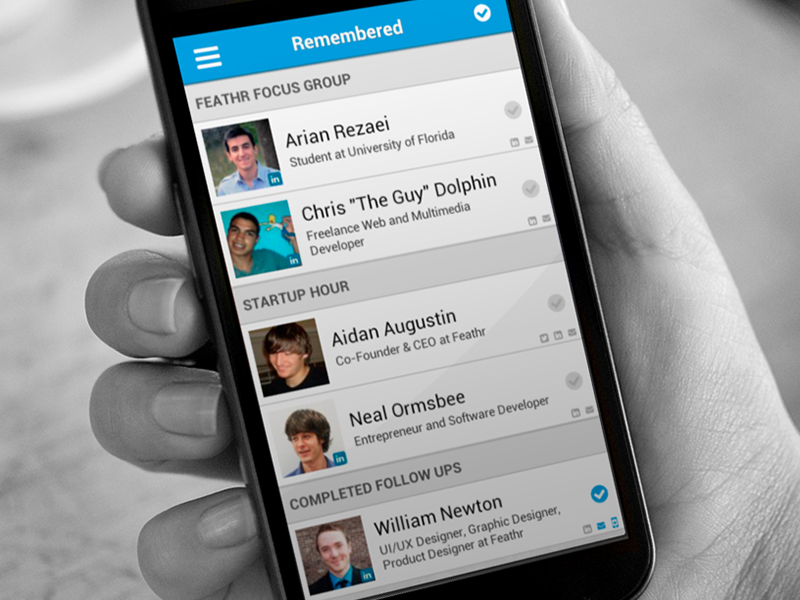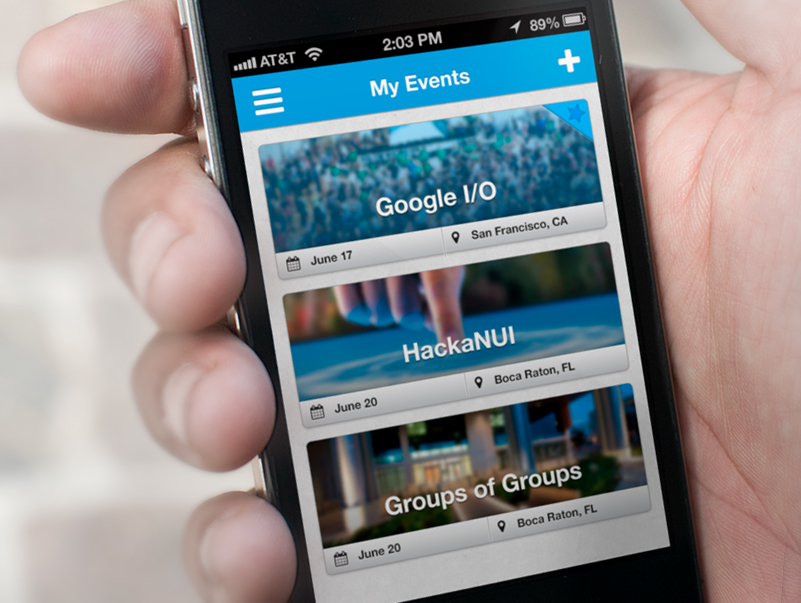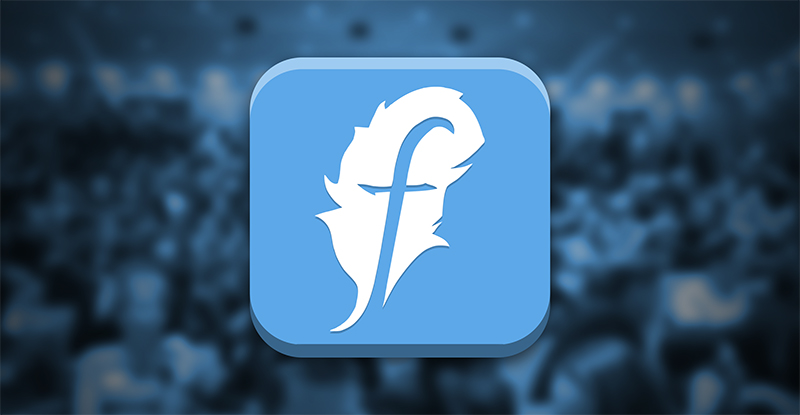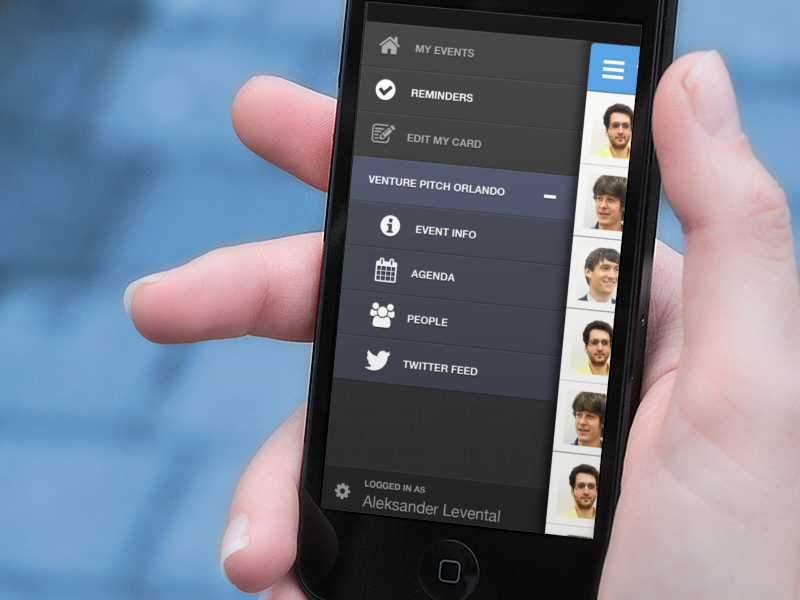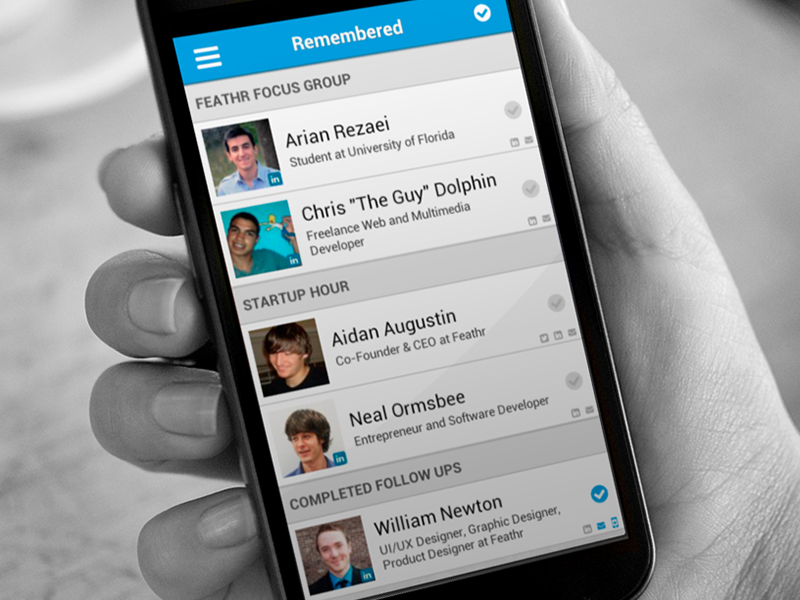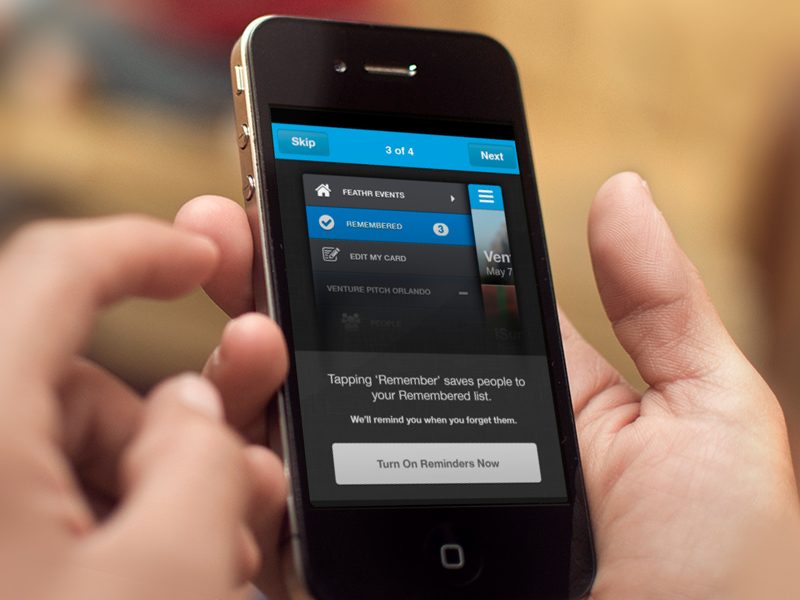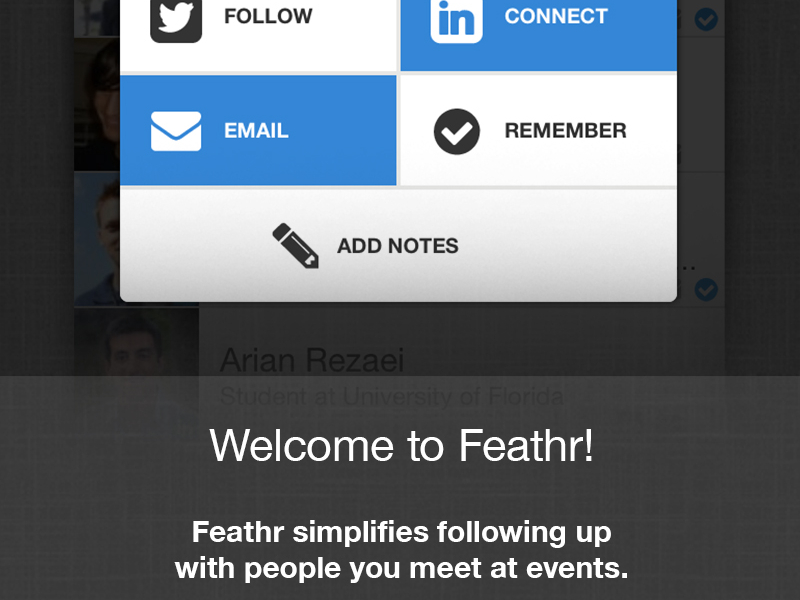 Website Redesign
Generated leads and explained the usefulness of the app for event atendees, organizers, and sponsors.

As the platform for events evolved, we needed a dashboard for organizers to create and edit events online: